This page has been mothballed.
It is no longer being updated but we've left it here for reference.
Indonesian Soil Research Institute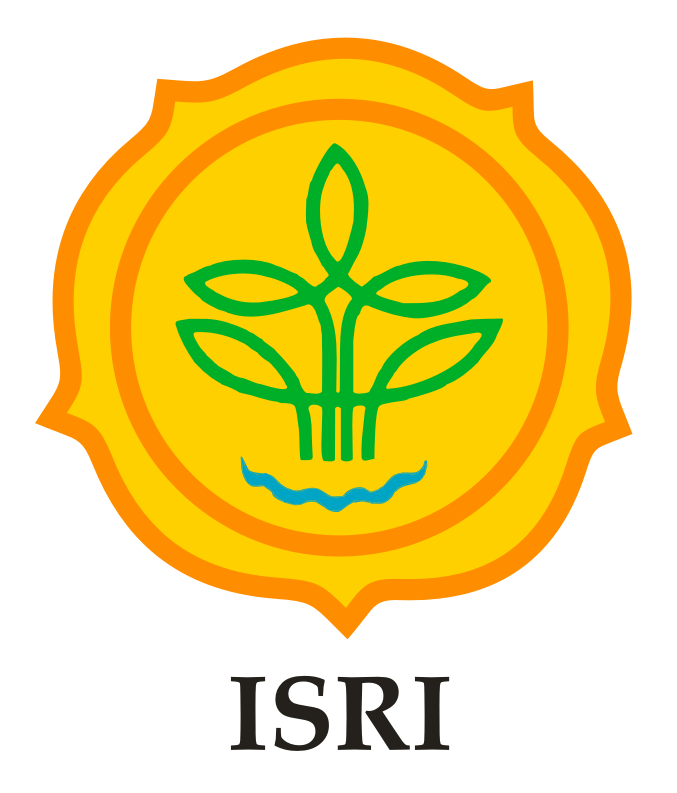 The Indonesian Soil Research Institute (ISRI) carries out research on soil dynamics and soil management. ISRI is under the coordination of the Indonesian Centre for Agricultural Land Resources Research and Development (ICALRD), the Agency for Agricultural Research and Development (IAARD), the Ministry of Agriculture of Indonesia. While ISRI's research focuses on soil fertility, soil conservation, and soil biology, ICALRD concentrates on soil mapping, GIS, and remote sensing, in addition to coordinating four institutes: ISRI, the Indonesian Agroclimate and Hydrology Research Institute (IAHRI), the Indonesian Wetland Research Institute (IWRI), and the Indonesian Agricultural Environment Research Institute (IAERI). Exchange of human resources between the institutes and between the centre and the institutes is very common in conducting research projects.
Within REDD-ALERT, ISRI will contribute cross-cutting soil management and GIS expertise, with particular focus on the mapping of the drivers of deforestation and analysis of changes in carbon stocks in the peatlands of Indonesia. They will also assist with eliciting stakeholder views of international climate policy options and testing the negotiation support tools.